You are welcome to worship with us in any of our branch churches.
Our location in
Malaga
Dunamis Malaga is located in the city centre of Malaga province, Spain, very close to the "Palacio de congresos" Feria ground malaga, Avenida de Jose ortega y Gasset, one of the major streets in Malaga city, five minutes drive from Malaga bus station, accessible also via city bus lines, (EMT 4, 19 and 22) our weekly service days are, Wednesdays 5:30pm and Sundays 10am to 12noon .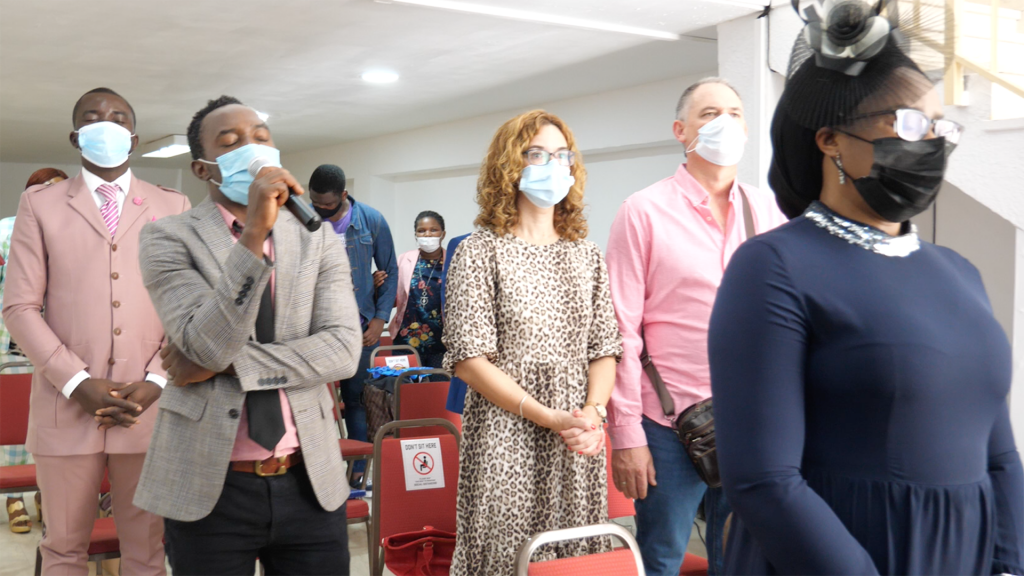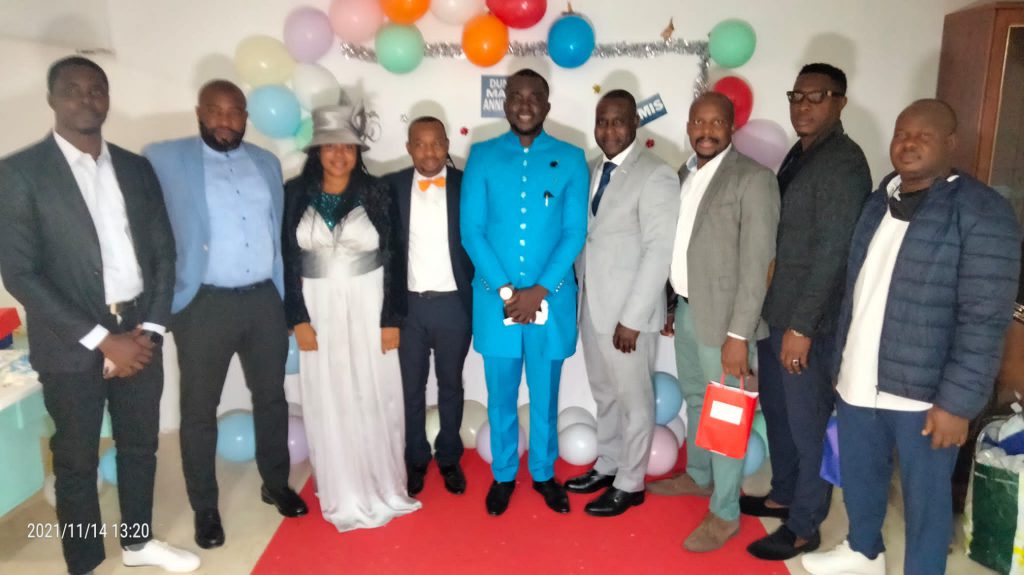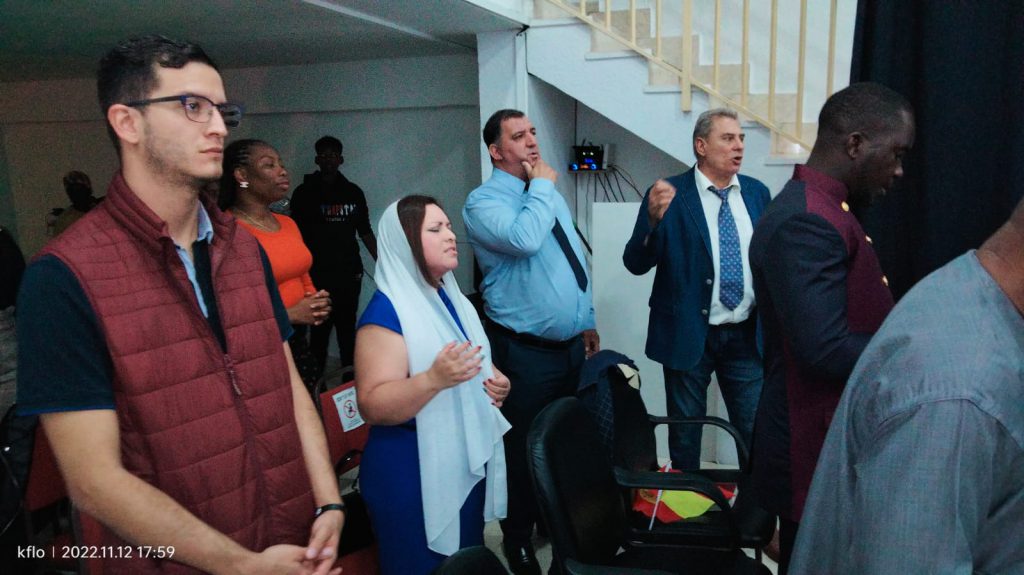 How Dunamis Malaga was born.
Dunamis international gospel centre Malaga location Spain was an answer to the prayers and yearnings of few concerned Christians in the land of Malaga Spain, who were hungry for a genuine place of worship (church)
and God made a way, by Himself. The first Sunday service was held on the 6th of November 2020, in Malaga Spain. We give the Lord the praise.